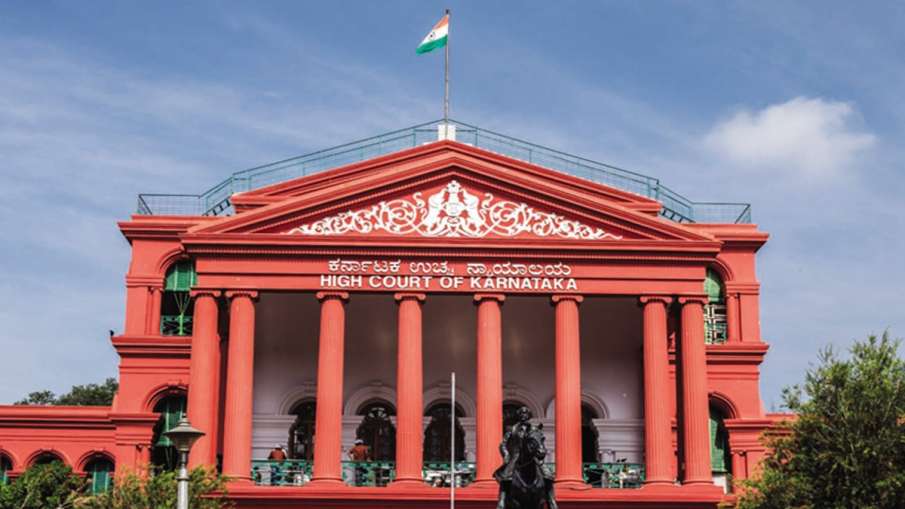 Highlights
Karnataka High Court questions ACP – Has ACP become a "collection centre"?
How many officers have filed ACP 'B Report' – Karnataka High Court
Deputy Tahsildar B.S. The High Court heard the petition filed by Mahesh
Karnataka High Court opined: The Karnataka High Court has strongly criticized the functioning of the Anti Corruption Bureau (ACB). The court on Wednesday termed ACP's Additional Director General of Police as a "tainted officer" and said it would summon him if he is rescued. The court directed the ACP to furnish details of all cases in which it has filed 'B reports' since 2016 in cases involving senior officers. A 'B Report' means a cancellation report, which means that the police have found no evidence to file a charge sheet against a person and prosecute him.
I am not sitting here to turn a blind eye: Justice Sandesh
Justice HP Sandesh said officers with tainted records are being made the head of ACP. Details of how many cases ACB has filed 'B Report' should be given. I am not sitting here to shut my eyes. The hearing has been adjourned to July 3. The court was held in the Bengaluru city deputy commissioner's office presided over by deputy tahsildar B.S. Mahesh questioned Manu.
Fraud run by ACP- Justice Sandesh
Mahesh, who took a bribe from a person from Anekal area, demanded a bribe of Rs. 5 lakh for issuing a favorable order for 38 kunda lands. Justice Sandesh asked I want information. How many IAS and IPS officers have ACB booked? This is a scam run by ACP. A case has been registered against how many officers? Is this a collection center?'